You are not alone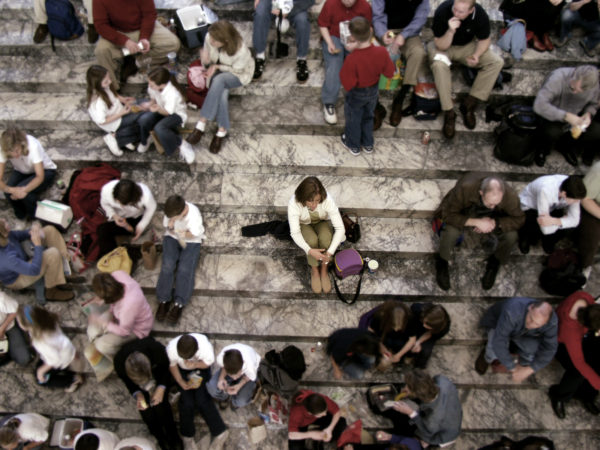 2nd & 4th Saturdays of each month: 11:30-12:30 Adults, 1:00-1:45 Elementary & Middle School Children, 2:00-2:45pm Teens & Young Adults (high school, college-aged, up to age 25)

These are open and ongoing groups where you (or your child) will learn effective strategies for managing your BFRB and becoming more accepting of yourself. Group structure will include the learning and practice of healthy coping skills as well as support.  Groups uses Cognitive Behavioral Therapy (CBT), Habit Reversal Therapy (HRT), and Mindfulness to help each group member learn and practice tools to reduce hair pulling, skin picking, or other similar behaviors.  Group members will set behavioral goals and support each other in reaching their goals.
Led by Laura Chackes, Psy.D., Licensed Psychologist and Owner of The Center for Mindfulness & CBT
Insurance or Private Pay $75 per session
To enroll or for questions, contact Dr. Chackes, at 314-561-9757 x701 or email lchackes@mindfulstl.com.