A Guide to Navigating Troubling Times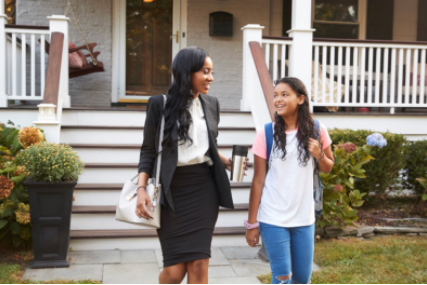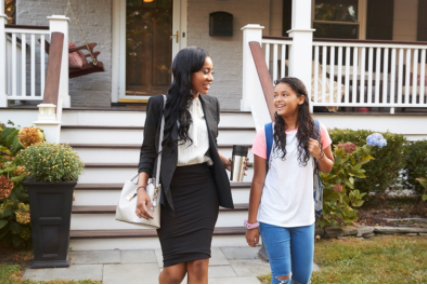 This course is for you if:
You are worried about the amount of screentime your daughter is absorbing with more virtual activities and classes during the pandemic.
You want her to feel self-confident and happy, but you aren't sure how to help her get there.
You are so busy that there isn't a lot of time for connection, and when you are together you both often end up feeling frustrated and misunderstood.
It's the best way to get you and your daughter to:
Feeling balanced and at peace with yourselves and each other.
Knowing that you each have the tools to handle any challenge that you face on your own, but that you are stronger together.
A place of closeness and connection that you haven't felt in a while with intentional time that you enjoy spending together regularly
Course Details:
For girls (or anyone who identifies as female) ages 8-14 and a trusted adult
8 weekly classes on Thursdays from 6 to 7 pm
October 22nd to December 17th (with one week off for Thanksgiving)
Led by Sarah Saffold, MSW, LMSW and Elena Canini, therapists at The Center for Mindfulness & CBT
Course content includes mindfulness practices to build awareness, emotional regulation, and self-compassion, communication skills that will be practiced between the two of you and will be applicable in all relationships, and other techniques to help you and your daughter thrive during the pandemic and beyond.
Classes will be taught live via GoToMeetings (similar to Zoom) and will be highly participatory.
Each week there will be brief mindfulness practices to complete in between the sessions, as well as topics for discussion between you and your daughter.
The cost for each hour-long class is $40 for both you and your daughter.
Space is limited to just 8 pairs, so register now to secure your spot.