Mindfulness Course for the Family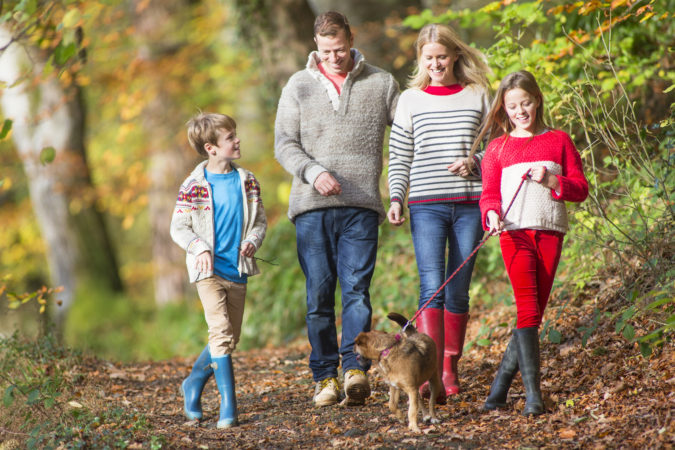 Fall session now enrolling for ages 6-17; first class is August 30th
Course is every Thursday from 6:00-7:00pm (for younger kids) and 7:30-8:30pm for older kids and teens
Both run for 8 consecutive weeks
This 8‐week course will teach you and your family members a specific way of paying attention to your breath, body, thoughts, feelings, and the world around you. This way of paying attention is very powerful because when you can observe your thoughts and feelings, then you can choose what you say and how you act, so you can respond skillfully rather than react mindlessly. This course will not only help you learn ways to regulate your own emotions, but also interact better with each other.
Research demonstrates that people who practice mindfulness experience the following benefits:
Increased attention and decreased hyperactivity and impulsivity
Increased executive function (working memory, planning, and organization)
Fewer conduct and anger management problems
Increased emotional regulation and self calming
Increased social skills and social compliance
Decreased anxiety and depression
Increased sense of calmness, relaxation and quality of sleep
Increased self esteem
At least one parent must attend with their child, siblings encouraged
$400 (plus $300 for 1st parent, $200 for each additional family member)
Led by Dr. Laura Chackes, Psy.D., Licensed Psychologist, Clinical Director of The Center for Mindfulness & CBT, 10845 Olive Blvd. Ste. 150, St. Louis, MO, 63141.
Space is limited, please pre-register as soon as possible to guarantee your spot by calling or emailing Andrea at 314-561-9757 x 718 or andrea@mindfulstl.com.