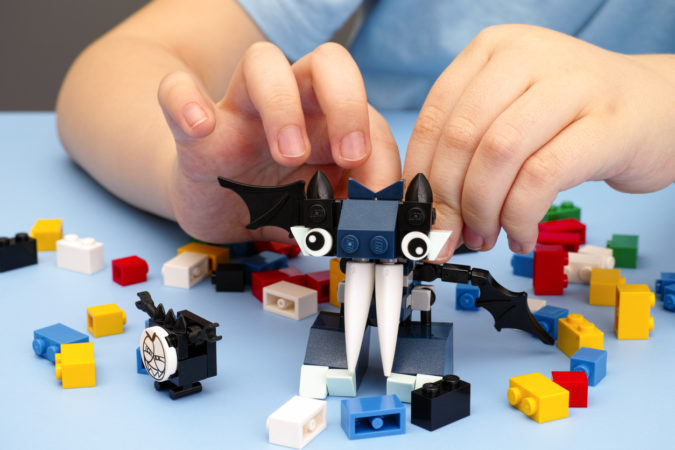 Does your child struggle to attend birthday parties or have friends over?
Does she ask inappropriate questions, or freeze up in social situations?
Does he love to play with LEGO®s?
If so, then our LEGO® Club may be a great fit for your child!
Through building LEGO® models in small groups your child will learn and practice the following skills:
initiating social interaction
collaboration and problem-solving
flexibility and turn-taking
eye contact and other non-verbal and verbal communication
Group Details:
For children ages 5-12 (grouped with similar-aged peers)
Open, ongoing group with hour-long sessions on Saturday mornings
Weekly parent meetings so that you can reinforce the skills learned at home
For more information, contact our Client Care Coordinator, Andrea Harpster, at Andrea@mindfulstl.com or 314-561-9757 option 1 .