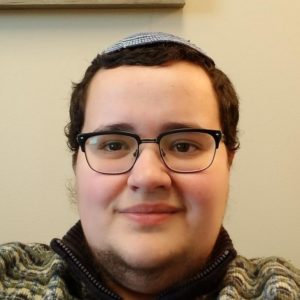 Michael Faccini, MSW, LMSW, received his B.A. from Emory University and his Master of Social Work degree from the Brown School of Social Work at Washington University in St. Louis. He received post-graduate training through the Advanced Psychodynamic Psychotherapy Program at the St. Louis Psychoanalytic Institute. Michael draws upon that training experience to inform the work he does through other interventions, such as Mentalization-Based Treatment (MBT), Acceptance and Commitment Therapy (ACT), Cognitive-Behavioral Therapy (CBT), and Dialectical Behavioral Therapy (DBT). Working from an integrative model, Michael tailors his interventions to the individual.
Michael specializes in working with personality disorders, particularly borderline and narcissistic personality disorders, from an attachment- and psychodynamic-based perspective using evidence-based techniques from other modalities. Recognizing the ways in which complex trauma impacts mental health symptoms, Michael works from a trauma-informed perspective. Michael also works with anxiety, depression, bipolar disorder, childhood trauma, and parenting issues.
Michael works with individuals 16+, with an intensive family focus for clients under 18. Passionate about Judaism and the Jewish community, Michael has a particular interest in working with Jewish individuals and, based on client interest, incorporating Jewish spirituality into his work. Michael also has extensive experience with the LGBTQ community and works with clients on issues of sexuality and/or gender identity.
Michael offers a sliding scale. To make an appointment, please call him directly at 314-561-9757 ext. 722 or email him at michaelfaccinimsw@gmail.com