A 6-Week Online Mindfulness Course for those Struggling to Parent a Child, Adolescent, or Young Adult living with Mental or Emotional Challenges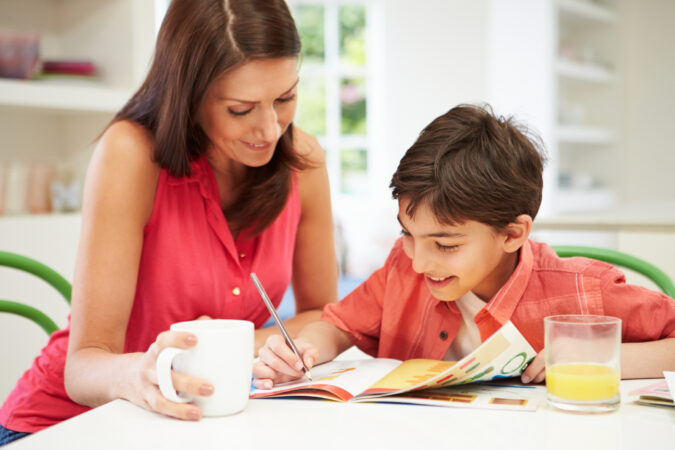 This course is for you if:
You often feel like a "bad parent" when your child is struggling.
You are having a hard time connecting with your child, and wonder what's going on in their head since they won't tell you much anymore.
Parenting is not at all what you expected it to be, and you wish you could get some guidance to help everyone get along.
Many of us are experiencing additional challenges as parents recently. Feelings of anxiety, uncertainty, and loss often strains family relationships, especially if anyone in the family had some mental health concerns before the pandemic.
Mindful Parenting will help you to:
Respond instead of react while in difficult situations with your child.
Broaden your awareness of your child to help you gain new perspectives and insight.
Parent in a more meaningful and authentic way that better aligns with your values.
Create new ways to listen, empathize, and connect with your child.
Cultivate self-compassion to deal with the pain of being an imperfect parent parenting an imperfect child.
Course Details:
What: A 6-week mindfulness course for those struggling with a child, teen, or young adult with mental or emotional challenges
When: Tuesdays from 12 to 1 pm starting January 26th for 6 consecutive weeks
Where: Online video-conferencing accessible to anyone with an email address
Cost: $25 per class
Led by: Mary Alice Grady, MS, APRN, CNM
In addition to being a counseling intern at The Center for Mindfulness & CBT, Mary Alice has been a licensed advanced practice registered nurse (APRN) and board Certified Nurse Midwife (CNM) for the past 25 years. She is also the parent of four young adult children and has experienced the ups and downs of parenting. She would like to share mindfulness with other parents as mindfulness practice has had a profound impact on her life and has helped her navigate a wide variety of difficult parenting experiences as she has supported her children's journey from childhood through adolescence and finally into adulthood.
Questions: Email Mary Alice at maryalice@mindfulstl.com