For adults who have fears about being judged or seen as not good enough, especially in social situations such as public speaking, meeting new people, dating, attending social events, and going to work or school.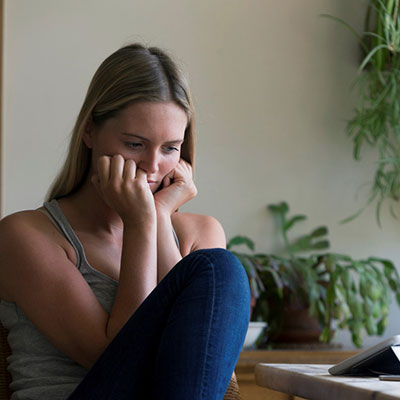 Through understanding more about social anxiety, and practicing mindfulness, communication, and coping skills with others who are struggling with similar difficulties, you will feel safer and less anxious in social situations, while building your self-confidence so that you can live the life you want to live without your anxiety holding you back any longer.
Group meets for 6 consecutive weeks on Tuesdays from 6:30 to 7:30 pm beginning April 9th.
The total cost of the 6-week group is $120 (which is just $20 per week). Payment plans are available upon request.
Led by Sarah Al-Zadjali, a counseling intern at The Center for Mindfulness & CBT, 10845 Olive Blvd., Ste. 150, Creve Coeur, MO 63141.
Group content co-created by Sarah Al-Zadjali and Laura Chackes, Psy.D., Licensed Psychologist and expert in treating social anxiety.
Contact Andrea Harpster, Client Care Coordinator, at Andrea@mindfulstl.com or 314-561-9757 ext. 718 to register, ask any questions you have, or determine if group is right for you.