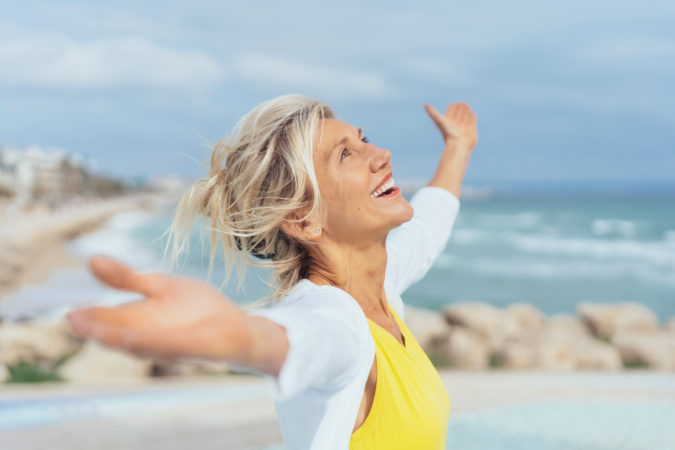 Do you feel like pain has taken over your life?
Do you often feel down or alone?
Are you ready to take control of your life again?
If you answered yes to any of those questions, we invite you to join this 8-week journey toward a fuller, more value-centered life where you, not your pain, are in control. Some topics to expect in this group are mindfulness, values, self-compassion, goal-setting, refocusing identity from pain to self, and more.
After the 8-Week Group, you will have the tools to:
Live more fully in the moment, rather than focusing on the past, or on the "what-ifs"
Engage in valued activities more regularly
Reduce the impact of pain on your life
Group Details:
WHEN: Thursday evenings
TIME: 6:30 – 8:00pm
WHERE: 10845 Olive Blvd, Ste 150, 63141
COST: $30 per week
Led by Noelle Chandler, M.Ed., a therapist at the Center for Mindfulness and CBT.
Noelle offers both group and individual therapy for clients with chronic pain. For clients unable to come into the office, sesions may be available online. For a FREE phone and/or in-person screening to see if this group will be a good fit for you, please contact Noelle at noelle@mindfulstl.com to schedule a time to talk.
If you're ready to go ahead and register, click the button below to use our secure online registration.