You are not alone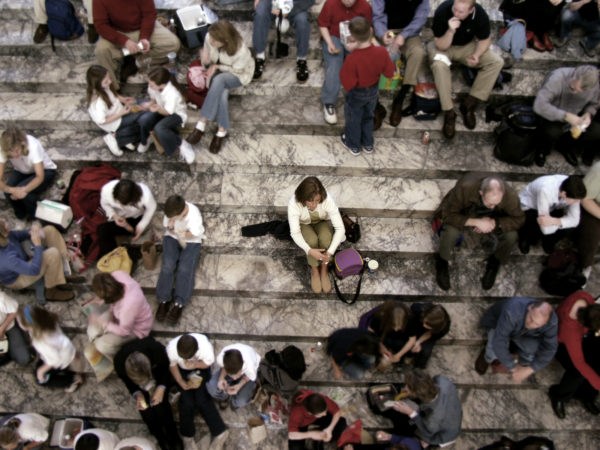 1. Online Treatment Groups for Adults and Teens in Missouri: Our regular treatment groups are currently running online via a HIPAA-compliant website every Saturday from 1-2 pm

This is an open and ongoing group where you (or your teen) will learn effective strategies for managing BFRBs while gaining support and connection from others who are experiencing similar difficulties. Group structure will include the learning and practice of healthy coping skills as well as support.  Group uses Cognitive Behavioral Therapy (CBT), Habit Reversal Therapy (HRT), and Mindfulness to help each group member learn and practice tools to reduce hair pulling, skin picking, or other similar behaviors.  Group members will set behavioral goals and support each other in reaching their goals.
Led by Laura Chackes, Psy.D., Licensed Psychologist and Owner of The Center for Mindfulness & CBT and Andy Conrad, PLPC, Clinical Counselor at The Center for Mindfulness & CBT.
Insurance or Private Pay $75 per session,  sliding scale available based on need. To enroll or for questions, contact Dr. Chackes at lchackes@mindfulstl.com.
2. Online Support: Dr. Chackes also moderates a private Facebook group for adults with BFRBs called Overcoming Skin Picking & Hair Pulling: Help for BFRBs.  Click here to join http://bit.ly/helpforbfrbs.
**This online group is NOT therapy or a substitute for therapy, and Dr. Chackes does not work under her license as a psychologist when providing online coaching and support.
3. Online Course: For adults with BFRBs anywhere in the world to gain control over their BFRBs with top-notch coaching, support, and accountability. Run by Laura Chackes, but is NOT therapy. Dr. Chackes is not working under her license as a psychologist when leading this course, but rather providing education, coaching and support in a structured 10-week format. Click here for more information, From Suffering to Self-Confident: A 10-Week Program to Gain Control of Your BFRB.