Rewire your brain to bring more focus, calm, compassion, and joy into your life with one of our 6-8 week classes. We offer mindfulness classes to specific populations such as those with anxiety or depression, mental health professionals, parents, and girls ages 9-15 with a parent.
Gain support, connection, and accountability in one of our therapy groups for teens and adults with Body-Focused Repetitive Behaviors (BFRBs) like skin picking or hair pulling.
Child and Adolescent Therapy
We help restore the peace in your family by helping you and your child gain the skills you need to cope with anxiety, depression, OCD, ADHD, trauma, BFRBs, or whatever difficulties you are facing.
Cognitive Behavioral Therapy
Our therapists are trained in this evidence-based approach to treat anxiety, depression, OCD, ADHD, eating disorders, trauma, BFRBs and more.
Due to the pandemic all of our services are currently being held online via a HIPAA-compliant web platform so that you can start or continue your treatment from the comfort and safety of your home.
Our psychiatrist and psychiatric nurse practitioners work with our therapists to conduct psychiatric evaluations and medication management so that you or your child can return to optimal functioning ASAP.
Psychological Evaluation & Testing
We conduct forensic evaluations to assist attorneys in better understanding the psychological factors that impact their clients.We also provide psychological evaluations for patients undergoing pain management procedures.
Mindfulness is exercise for the brain. When practiced regularly, by meditating or simply redirecting your attention back to the present moment using one of your five senses, your brain chemistry will actually change causing you to feel more calm, focused, happy, and able to manage any difficult thoughts and emotions that you experience.
Cultivate a Mindful Life with Your Daughter

These 8 weekly classes will help you and your daughter connect and grow.
This course includes mindfulness practices, communication skills,
and other techniques to help you & your daughter thrive.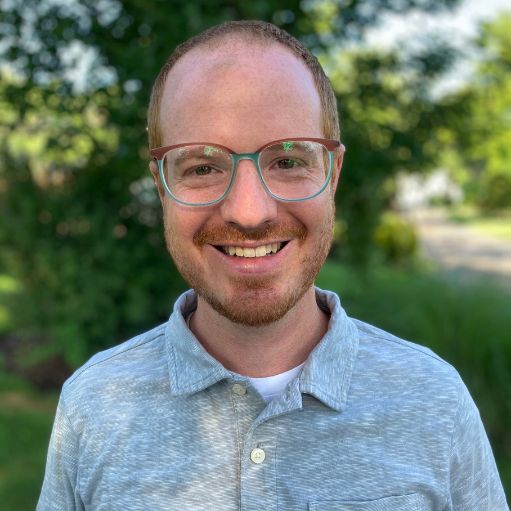 Tyler works with all ages and specializes in working with adolescents and young adults.
"My child is having suicidal thoughts."
"My child is having trouble focusing in school."
"I'm struggling with anxiety, inattentiveness, and loss of motivation at work."
"My child is always nervous and worried."
I can't deal with my anxiety and depression on my own."
"I want to learn how to incorporate mindfulness into my life."
"I'm having panic attacks."
"I think I might have OCD."
"I compulsively pick my skin."
"My child is struggling with self-esteem and issues with peers."
"I'm stressed about COVID and the lack of human interaction."
"My doctor told me to get CBT but I don't know what this is. "
"My teen doesn't seem like herself lately."
"My child is angry and depressed."
"My child is feeling lonely and isn't interested in school."
"I've experienced trauma in my past and it's now affecting my life."
"I've been feeling anxious and depressed and don't know where to start."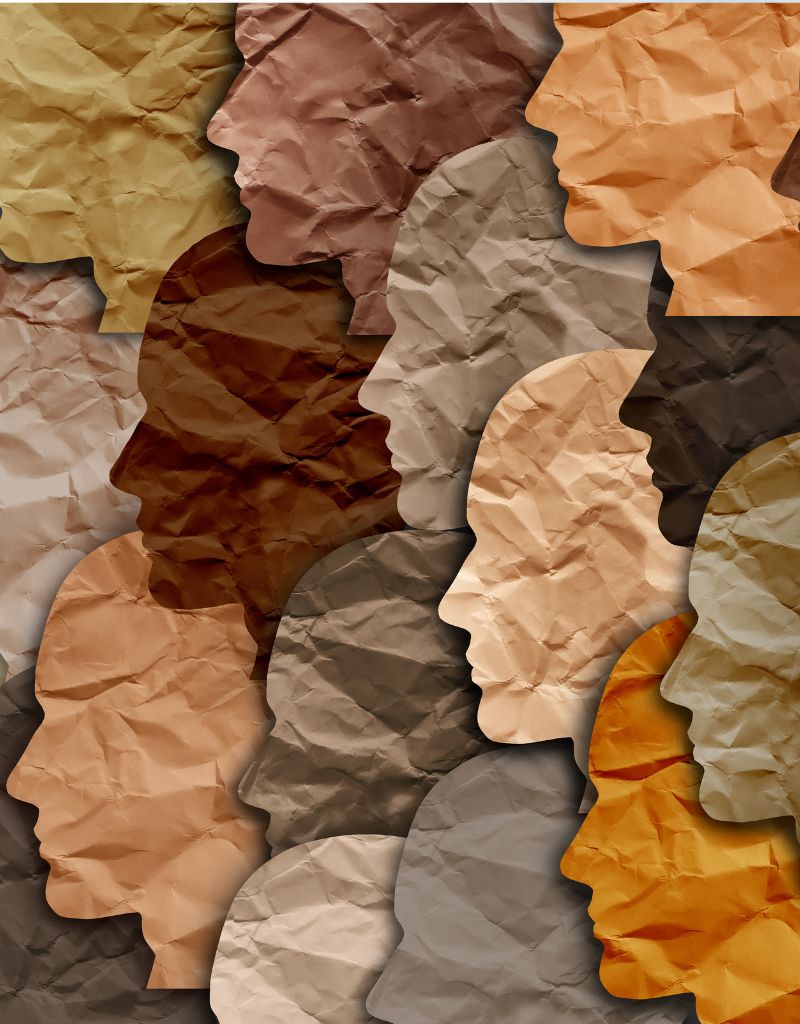 BIPOC
Since 1976, February has been recognized as Black History Month in the US. Want to do more than just nod at it? This post contains six actions you can take to celebrate Black history, not just this month, but all year round. 
Read More