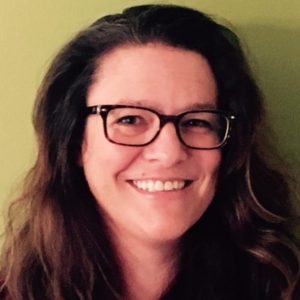 Dr. Roque is a Board Certified Psychiatric Mental Health Nurse Practitioner. She completed her Doctorate of Nursing Practice degree at the University of Kentucky.

Dr. Roque has experience with the treatment of GAD, PTSD, OCD, depression, bipolar illness, schizophrenia and co-occurring substance use disorders.  She treats older adolescents and adults.
Dr. Roque is in network with Aetna, Cigna, United Healthcare and Medicare, and can bill as an out-of-network provider with Anthem BCBS. To schedule an appointment with Dr. Roque, please call 314-561-9757 and select option 1 for new patients, or email Andrea at Andrea@mindfulstl.com.