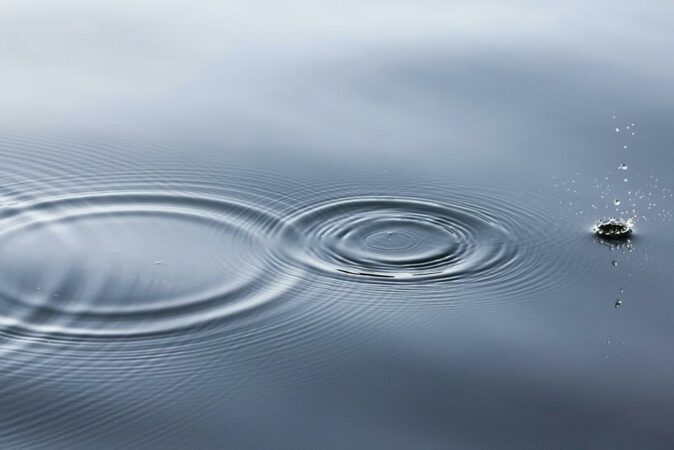 The practice of mindfulness builds and stretches your ability to endure stress and negative emotions. You develop the skill of becoming the mindful observer.
Facing emotions allows you to ride those waves with more ease, where you can more readily discover meaning and opportunity for growth.
Ultimately, mindfulness invites in a more resounding sense of openness, appreciation, awareness, passion, purpose, and contentment.
Andy co-leads mindfulness courses for adults and older teens as well as mental health professionals. The next session of the Mindfulness for Health & Well-Being 8-week online course for adults and teens starts Monday, November 9th. Click below for more information or to enroll.