Creativity is thought of as an inherent skill or gift for the few. Yes, there are those people who can amaze us with a mind-blowing painting or a poignant song that brings tears to our eyes, but creativity is within everyone and it can be used to expand one's mental landscape, develop more flexibility in being, and instill a sense of bravery and a willfulness to explore new avenues.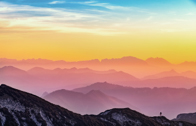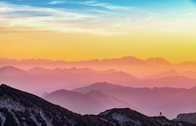 Connect with Life
Creative arts provide a path for everyone to make life more constructive, meaningful, passionate, purposeful, and enjoyable. Painting or writing or photography are not necessarily about the end product. They speak to the process. The process of overcoming avoidance, strengthening identity, and finding the spirit of connectedness and expression.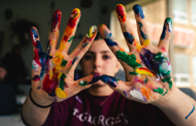 Build Awareness
Expressive arts take us to a way of thinking that is expansive– delivering insight, awareness, and a tangible vision. These elements can lead each person to growth and change, bringing us out of the stifling mode of insecurity and into a world of self-awareness where there is light and hope and opportunity.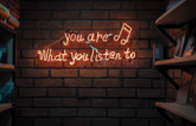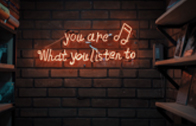 Widen the Landscape
By nature, art and creativity are metaphorical. Metaphors serve in allowing us to step outside and beyond the churn of unhealthy thinking and belief patterns to a place that redefines and reframes our challenges. Human beings construct and perceive life through storytelling, which can be in the form of writing, imagery, music, and so much more. Stories and metaphors are the connective tissue in our minds, cultures, societies, and families. Metaphors add dimension. Thus, each creative and expressive endeavor deepens our understanding of the unique existence we possess and leads to a more open and desirable story about our future selves.
Think of the expressive arts as taking the cacophony, or the relentless and dissonant noise of life, and harmonizing it into a song of possibility and freedom.
I'm leading the new group "Get Creative." I hope to see you there.